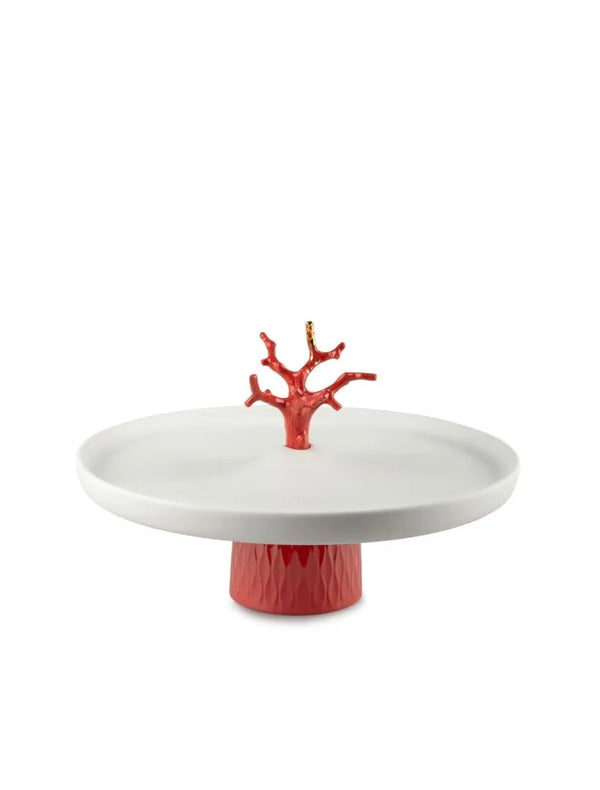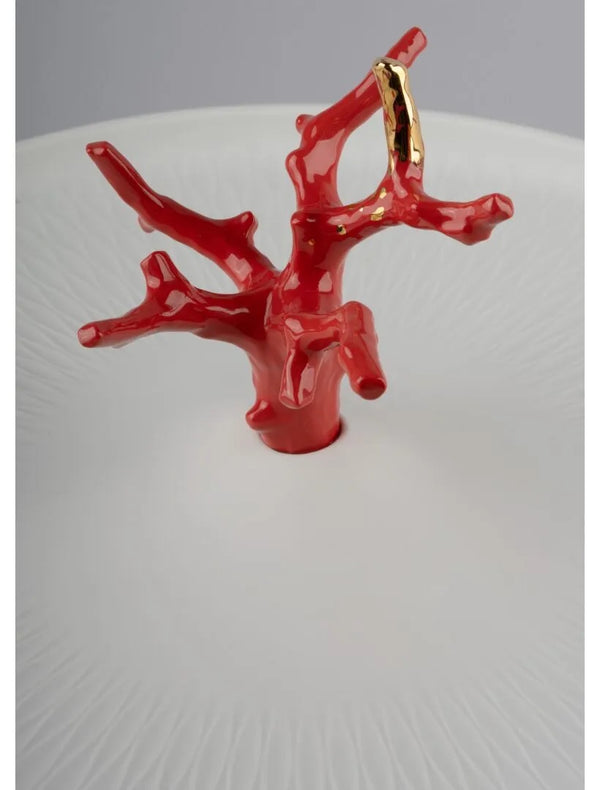 Height (cm) 25
Width (cm) 39
Sculptor - Dept. Diseño y Decoración
Porcelain Type - Gloss

The Coral Collection is inspired by the beauty of coral reefs. It interprets them from two different points of view, combining a realist and a conceptual perspective to create new objects for the home. A twofold treatment that gives rise to truly unique and contemporary creations like this vase. A unique piece for the home, handmade by the best artists.