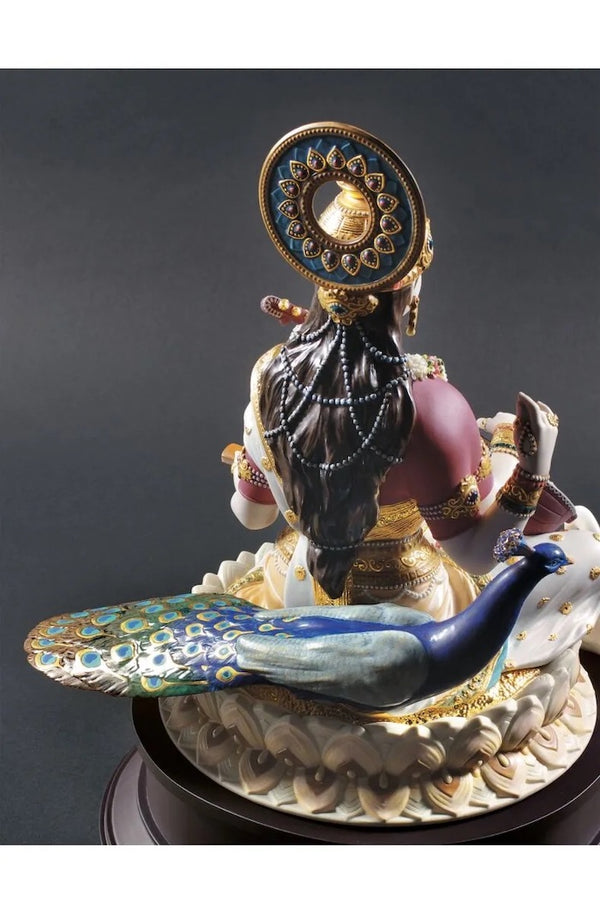 Saraswati Limited Edition
01001978
Sculptor: Ernest Massuet
Year Issued: 2015
Finish: High Porcelain
Height (in): 20.00 / 51 cm
Width (in): 14.25 / 36 cm
Limited Edition 720
Base included.
One of the best known Hinduism Goddesses. Saraswati is the Goddess of knowledge, learning and of the creative arts. She is called the Mother of the Veda's and the respository of Brahma's creative intelligence.