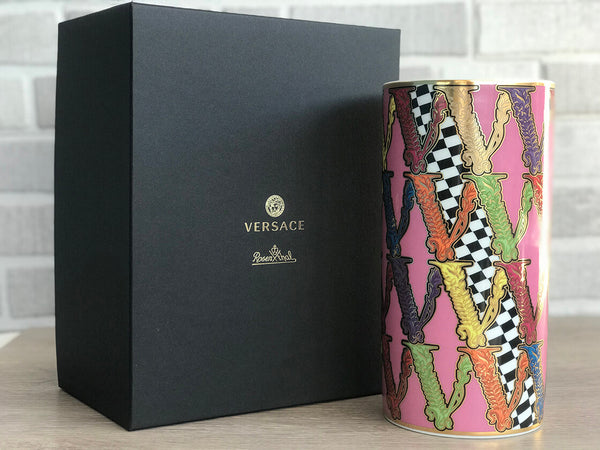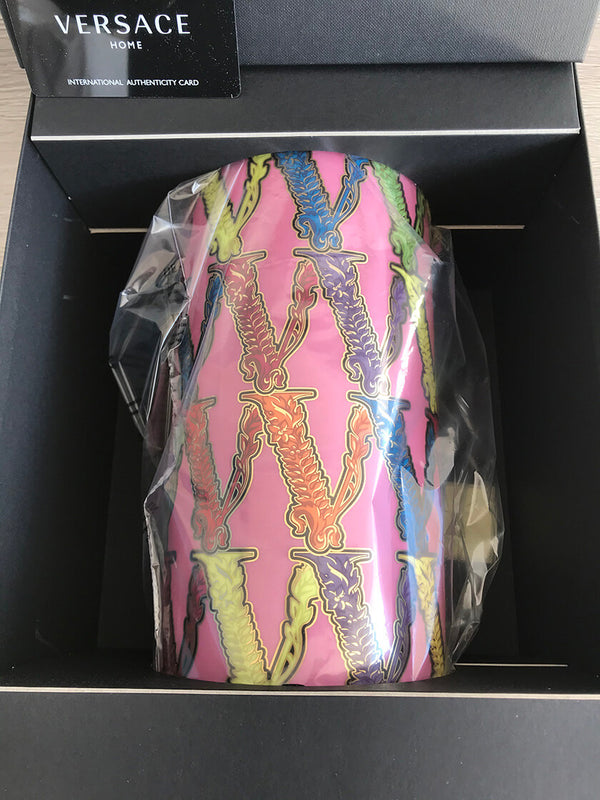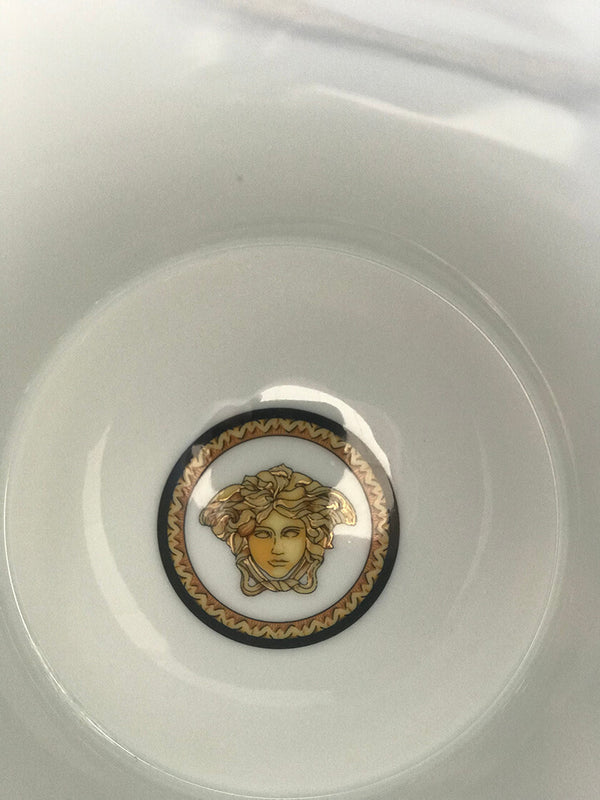 Collection: Versace
Size: 24 cm / 9.45 inches
Material: Porcelain
Brand: Rosenthal meets Versace
Item no: 12767 403722 26024
Decor: Virtus
This porcelain must be washed only by hand. With this decor the appearance of the porcelain or its artistic design are of main concern. The use of high quality colors and their subtle application therefore forbid dishwasher cleaning.