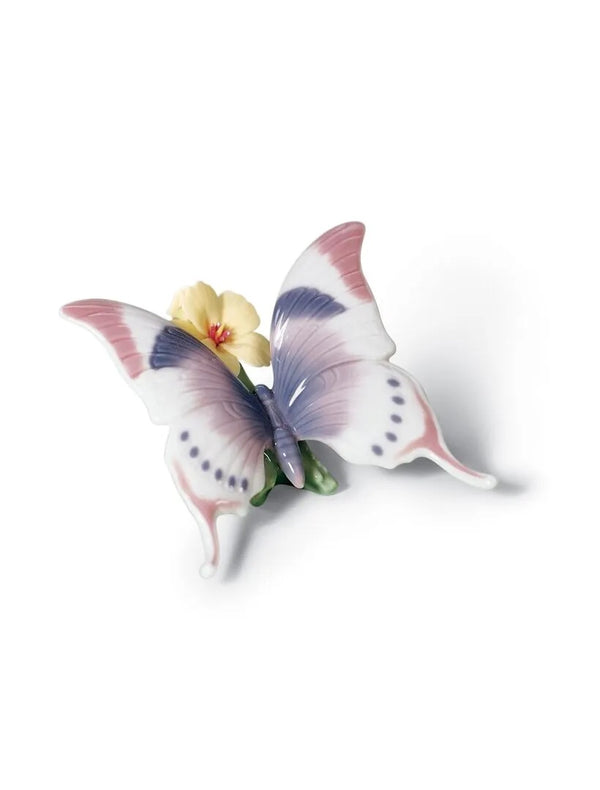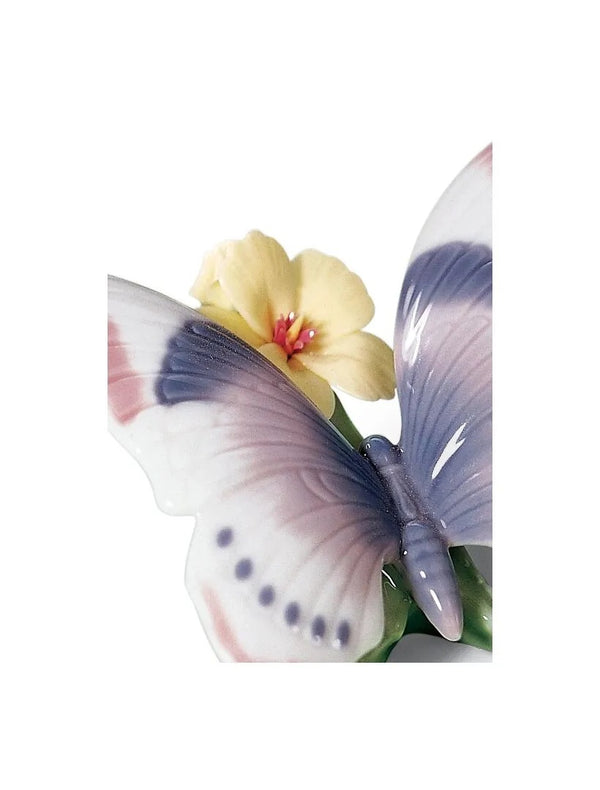 Sculptor: Design & Decoration Dept.
Year Issued: 1995
Finish: Glazed
Height (in): 2.25 / 6 cm
Width (in): 4.25 / 11 cm
With their vivid colours and undulating forms, they are the jewels of nature, the most precious and subtle wonders of creation. The artists of Lladró have recreated the beauty of these creatures in glossy porcelain, decorated in a palette of pastel colours. A perfect piece to give or collect.