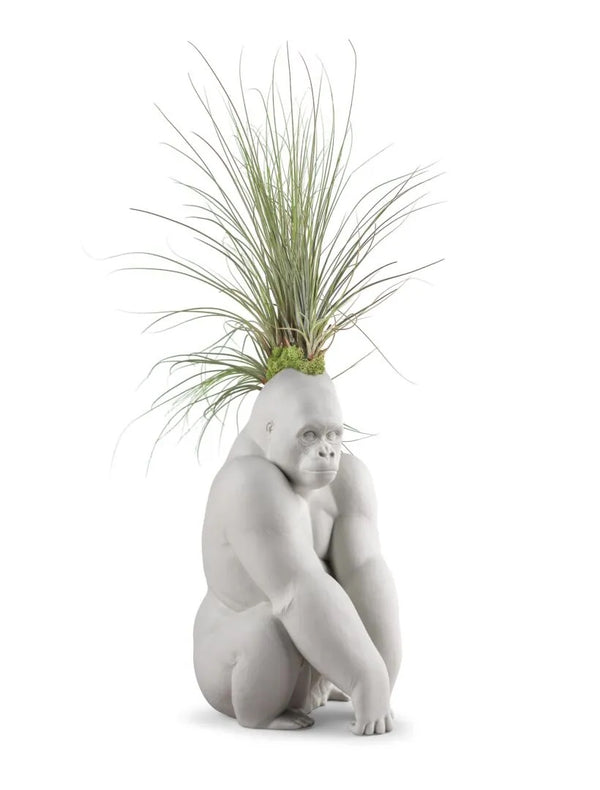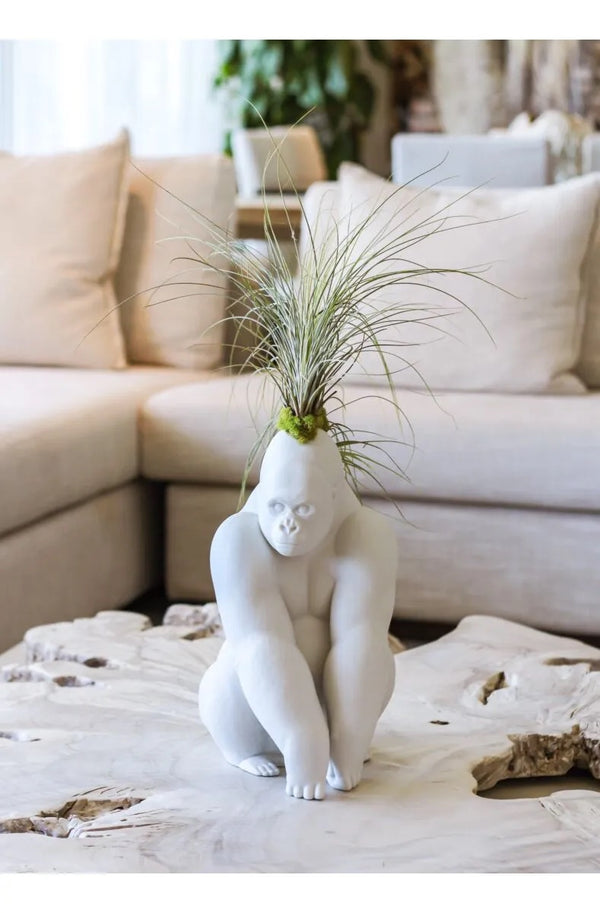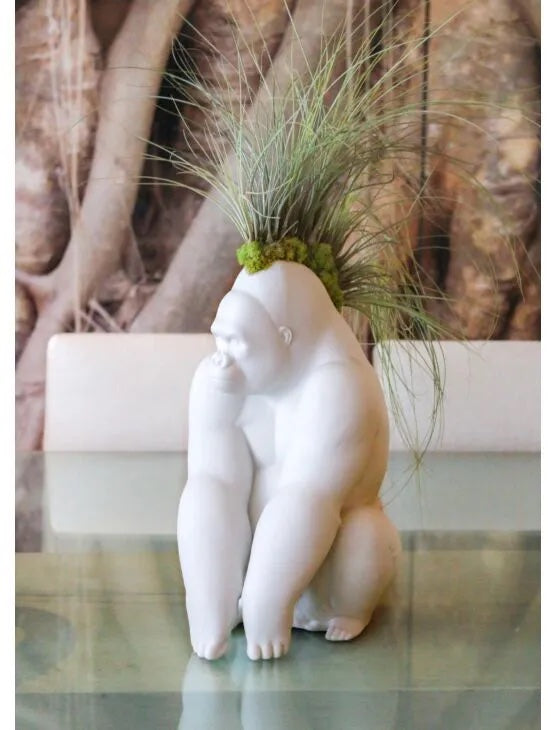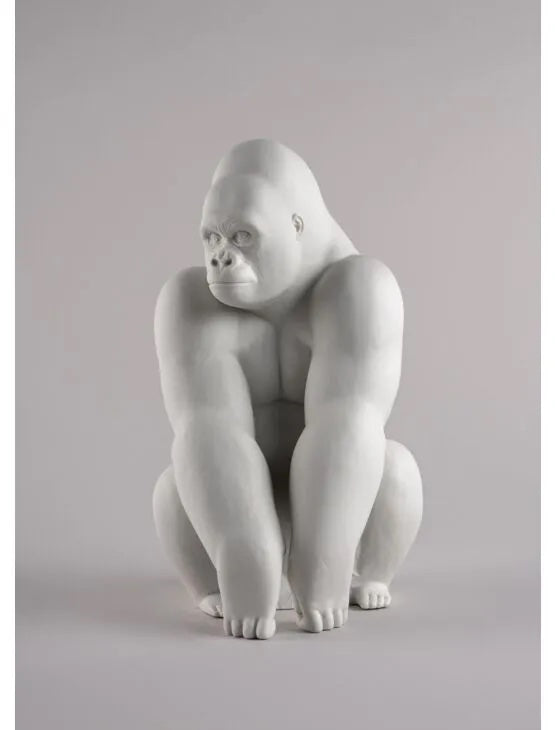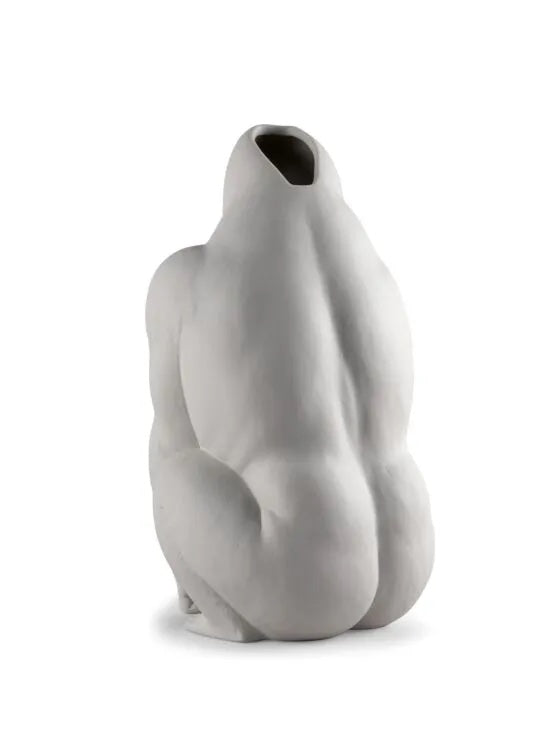 01009649
Sculptor: Marco Antonio Nogueron
Year Issued: 2021
Finish: Matte
Height (in): 14.17 / 36 cm
Width (in): 8.66 / 22 cm
This planter belongs to the capsule collection designed by Lladró in collaboration with Plant the Future, an avant-garde botanical art gallery in Miami, FL. The creations of this collection combine the beauty of botanical art with the nobility of porcelain and fulfill Plant the Future's mission to reconnect people with nature through art and design. 
These planters do not include the floral arrangement
, but each one contains a leaflet with instructions by Paloma Teppa, the founder of Plant the Future, on how to create them personally. A collaboration conceived as part of Conscious & Creative, Lladró's ongoing initiative to create beauty from sustainability and respect for the environment.