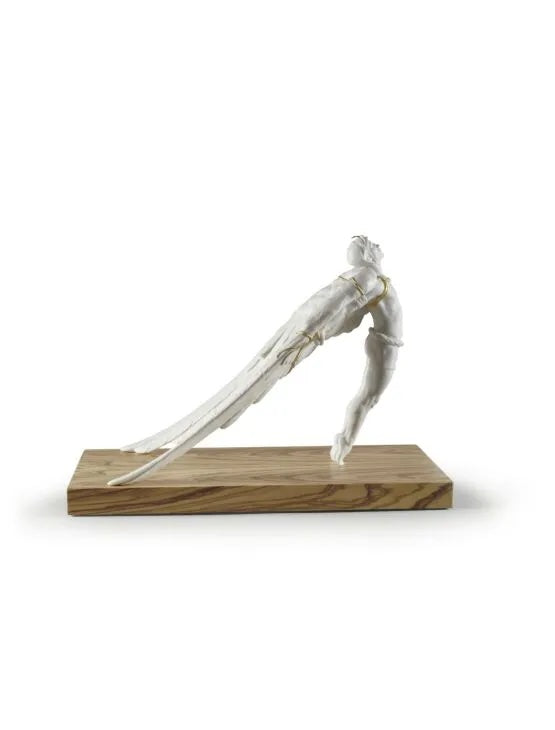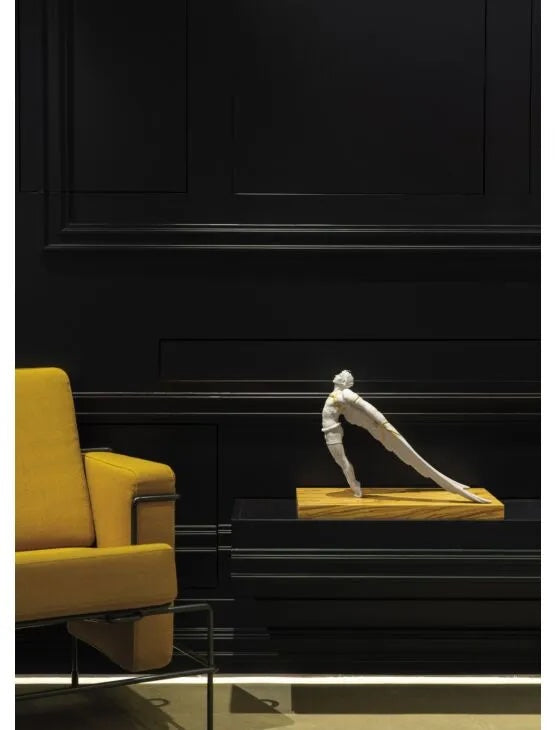 Sculptor: Ernest Massuet
Year Issued: 2019
Finish: Matte
Height (in): 11.00 / 28 cm
Width (in): 15.00 / 38 cm
Base included.
This creation depicts Icarus in his attempt to fly too close to the sun, a symbol of determination and the desire to go further. A piece of white matte porcelain with details of golden luster. This sculpture is a true display of artistic and technical balance, with great decorative potential. Handcrafted in Spain.