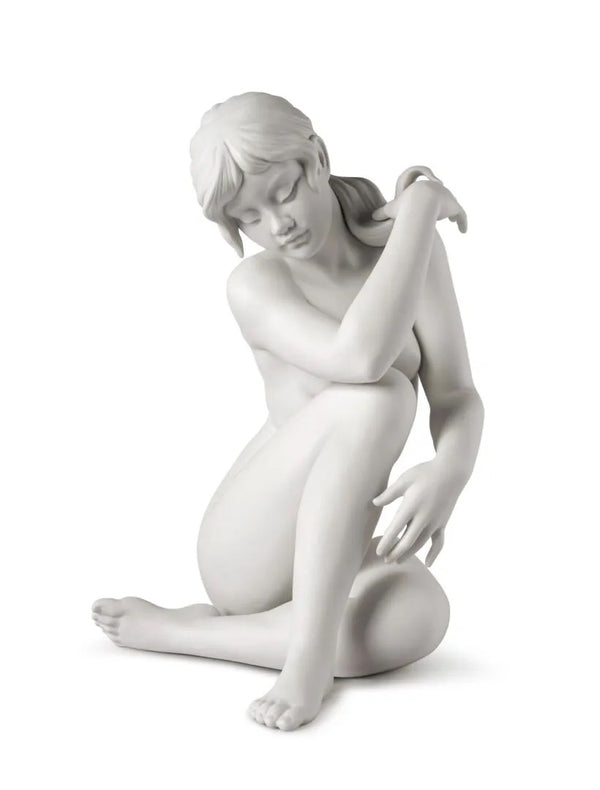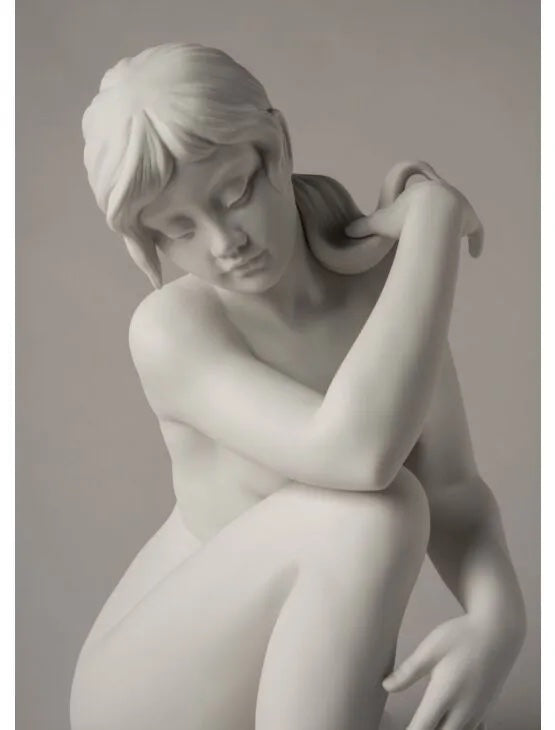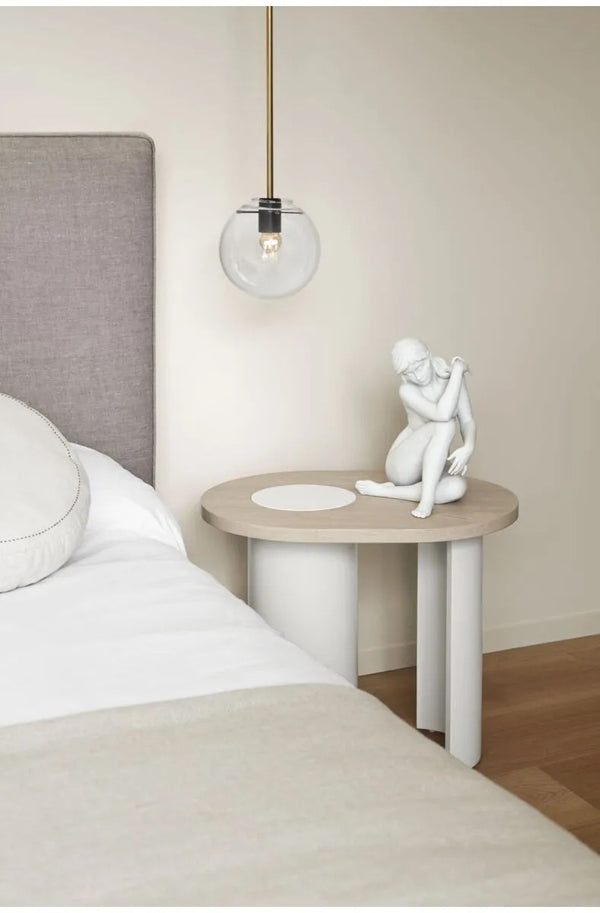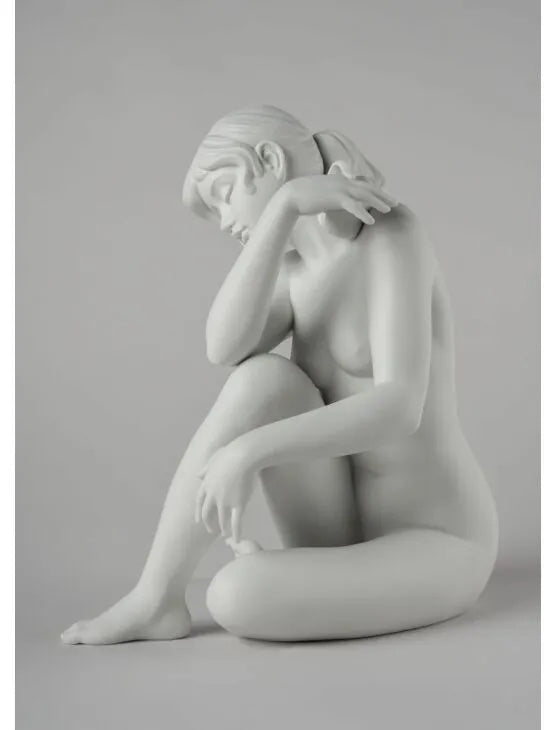 Sculptor: Jose Santaeulalia
Year Issued: 2022
Finish: Matte
Height (in): 13.39 / 32 cm
Width (in): 9.06 / 22 cm
Pure harmony, peace and delicacy. A woman's body portrayed in its most classical form, in this matte white porcelain creation. An evident example of the mastery and absolute control of composition and modelling of Lladro sculptors.