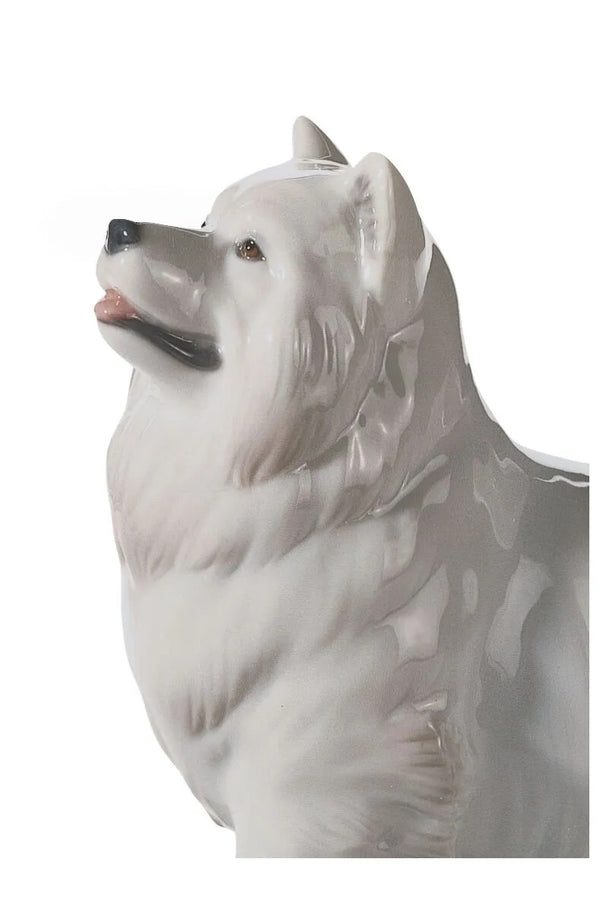 01008143
Sculptor: Jose Santaeulalia
Year Issued: 2005
Finish: Glazed
Height (in): 7.00 / 18 cm
Width (in): 6.00 / 15 cm
Base included.
Loyalty is the most outstanding feature of this sign. Those born in the year of the Dog are loved, honest, direct and above all loyal people. They are particularly adept at analyzing problems.